MARGARITA


FUENTES-PILA

Margarita Fuentes-Pila has dedicated herself to running, involving over more than 15 years of effort, discipline and the desire to succeed. Her main event has always been the 800 metres and she is now trying other middle-distance disciplines such as the 1,500 m and the 3,000 m hurdles.




Margarita has trained for hours to achieve her goals, getting up early every morning.
That is how she has pushed herself to her limits. Her next objective is to participate in the Olympic Games.
Margarita is a professional athlete and her shoes are her best working instrument.
She demands the highest performance from them every day.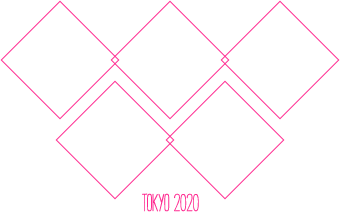 This is why only someone like her can validate Robusta's innovations. Our collections have been designed and created following a biomechanical study applied to professional athletes' footwear and tested by our international athlete, Margarita.
We can say that the result of our R&D+i effort is occupational footwear that is as safe and special as a professional athlete's footwear.
With the level of performance that everyday 'athletes' like you use.
MARGARITA AND ROBUSTA
AND THE EVERYDAY PROFESSIONALS